Coming Soon: We are planning a November 2017 Class via live webinar. Stay tuned for details!
Watch Now: Learn More about Beyond The Blueprint from the Founders
Drs. Leah Hollon ND, MPH and Katie Lundberg ND L.Ac discuss their vision and mission for creating Beyond the Blueprint
Navigating Methylation in Clinical Practice: Hormones, Neurotransmitters and Immunity
*The course has been approved for 6.0hrs of CE through OBNM of which 1.25 will be in pharmacy. Does the whole epigenetic and methylation discussion have you confused and overwhelmed?  Are you tired of patients or other practitioners asking for your opinion or potential recommendations for epigenetic therapy? Many people feel as though they are […]
Consulting Services for Practitioners
Beyond the Blueprint LLC offers consulting services to practitioners among various disciplines.  We understand it can be difficult to know where to start, how to prioritize, or you may simply feel stuck or confused with a case. Our goal is to provide one-on-one time with you to assist with your cases. Our consulting fees vary […]
What Do We Do?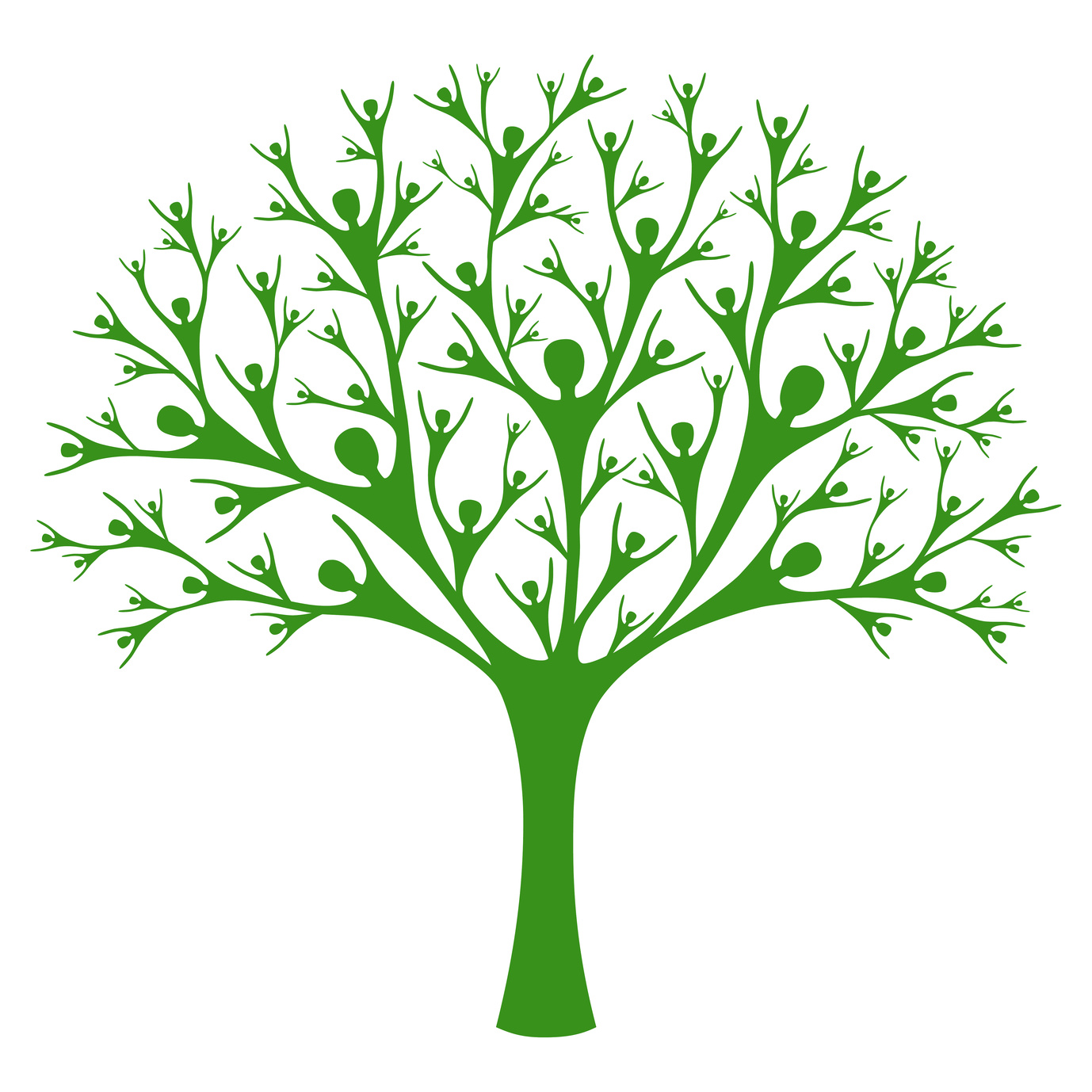 Beyond The Blueprint specializes in helping to make sense of epigenetic data by making it relevant to you and your patients. Our passion resides in educating others to further promote health and healing.